Paul T & Edward Oberon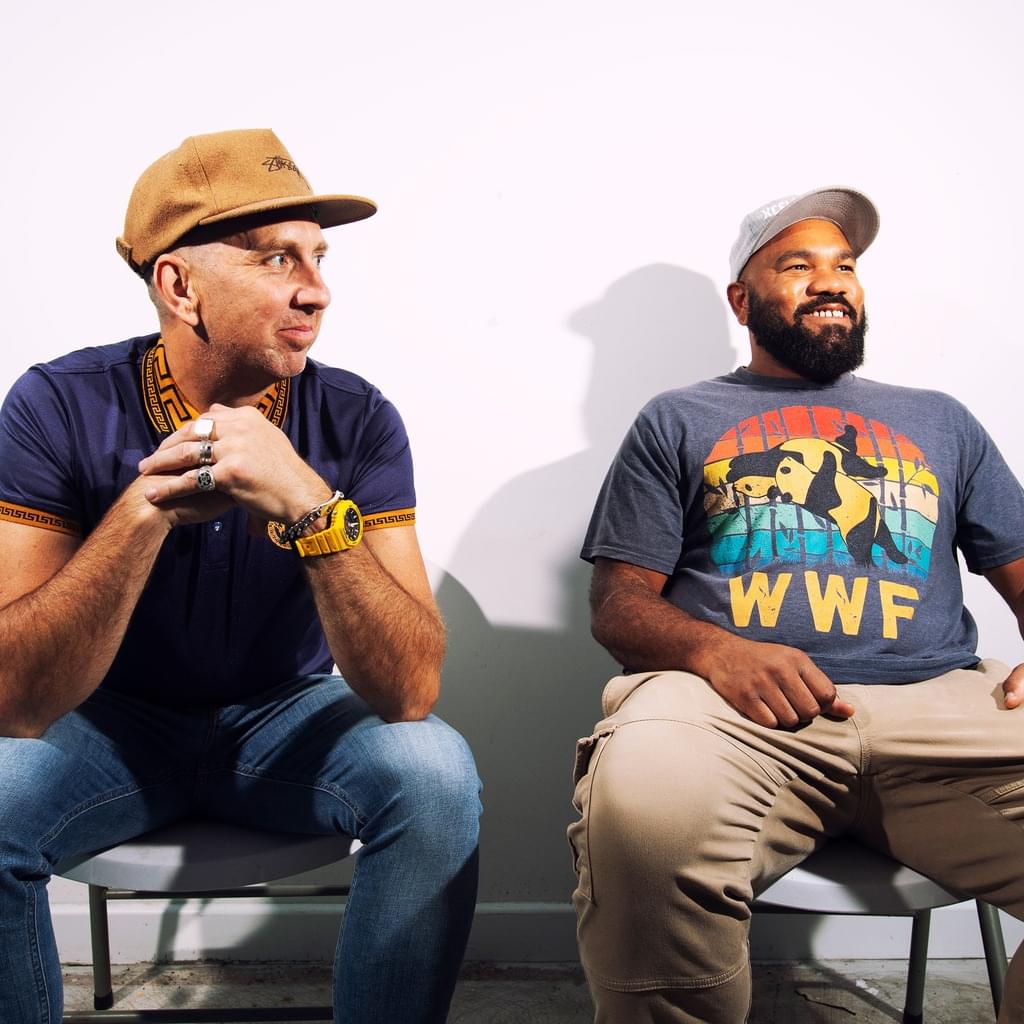 A brand new signing to the mighty V Recordings, Paul T & Edward Oberon bring their sophisticated blend of soulful yet dirty Drum & Bass to one of the scene's seminal labels. With a shared love for Bristol bass, Brazilian flair and the classic sound of Jungle, Paul T & Edward Oberon are the perfect fit for V Recordings - and they're set to dominate 2016 with their own, unique multi-faceted production style.
Before Paul Trivett and Edward Oberon joined forces six years ago, they already had an impressive discography; releasing on respected labels like Spearhead, Dispatch, and Goodlooking as solo artists. After initially working together on tracks over the internet, it wasn't long before the duo to decide to collaborate on a regular basis.
Paul T & Edward Oberon have an ambitious mission, and it's working. The duo aim to "bring together visual, arts and music as a whole," and it's a theme that has continued throughout their production for Bryan Gee's label. Tracks like Tempt, Somebody Else and Infamous - all released last year - show the the versatility, talent and ability of the duo, but also hint at the sheer momentum and quality they've come to be known for.
Bryan Gee and V Recordings fans aren't the only ones to notice either. Paul T & Edward Oberon's tracks have featured on everything from DJ Friction's flagship Drum and Bass show on BBC Radio 1 as well as play by DJ, Broadcaster and Producer Crissy Criss on Kiss FM.
Although experts in the studio, one of Drum & Bass most exciting duo's still know how to get a dancefloor moving. The duo have entertained crowds across the world from Club Maximum in Montenegro to places like the Netherlands, Poland and Germany - but they're just at home smashing sets at Planet V, Soul in Motion or in the mighty Fabric.
With an already impressive discography, a growing fan base, and tonnes of new music on the way, 2016 is set to be a bumper year for Paul T & Edward Oberon.