Alibi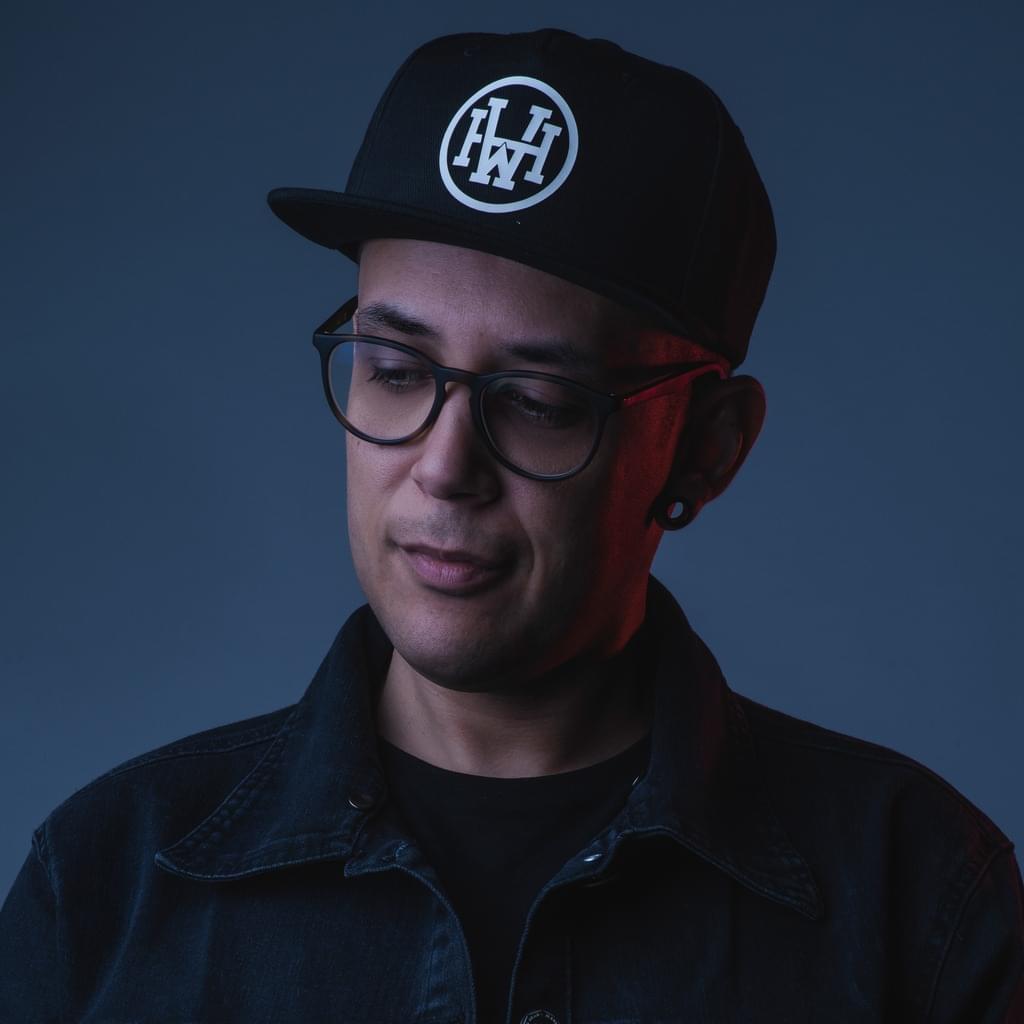 Since the mid-nineties São Paulo, Brazil has given the world some of drum & bass's most celebrated artists. The inspiringly vibrant culture and the energetic, highly-vocal dancefloors have proven the perfect launchpad for the talent this city has to offer. And, over the last decade, Alibi has taken his place at the forefront.
Alibi was thrust into a world of music from his earliest childhood. His dad ran a record shop so, as well as Brazilian styles like samba and pagode, he grew up absorbing influences from rock, reggae, soul, funk and more. Then, one day, as if it was destined to be so, he saw a huge red graffiti tag on a wall near his home. It simply said, "Drum And Bass", and the curiosity it sparked set his whole career in motion.
Coming from such a close-knit community of drum & bass artists in his home city – which boasts legends like Marky, Patife and XRS among its number – collaborations have played a big part in the Alibi story. Under his DJ Chap moniker, he's regularly teamed up with producers like fellow Brazilians Critycal Dub, Andrezz and Level 2, experiences which he credits with helping him develop and enrich his palette of skills.
But, even with all these collabs, he's somehow found time to rack up a huge solo discography over the last decade or so too. With his tunes getting regular rotation in the sets of top dogs like Roni Size, London Elektricity, S.P.Y. and Bryan Gee, every new release is a download-on-sight proposition. Whether you're looking for sunlit liquid or dark and heavy roll-outs, Alibi's got you covered, with the chart positions and deejay support to prove it.
And, talking of Bryan Gee, his V family of labels kept up their streak of bringing the very best Brazilian D&B to the world by picking up Alibi early on. As well as putting out music on imprints like Guidance, Flexout and CIA along the way, Alibi's relationship with V Recordings, Liquid V and Chronic has formed the bedrock of his back catalogue, leading to seminal releases like the 2018 album 'Said & Done'.
With all those milestones, plus his ongoing association with labels like Hospital, Innerground and DARKMTTR and a CV that includes huge sets at places like Glastonbury, Sun & Bass, Exit Festival, Boomtown, Rampage Open Air, Fabric and The Steelyard, it's evident to everyone that Alibi's rise continues.