Command Strange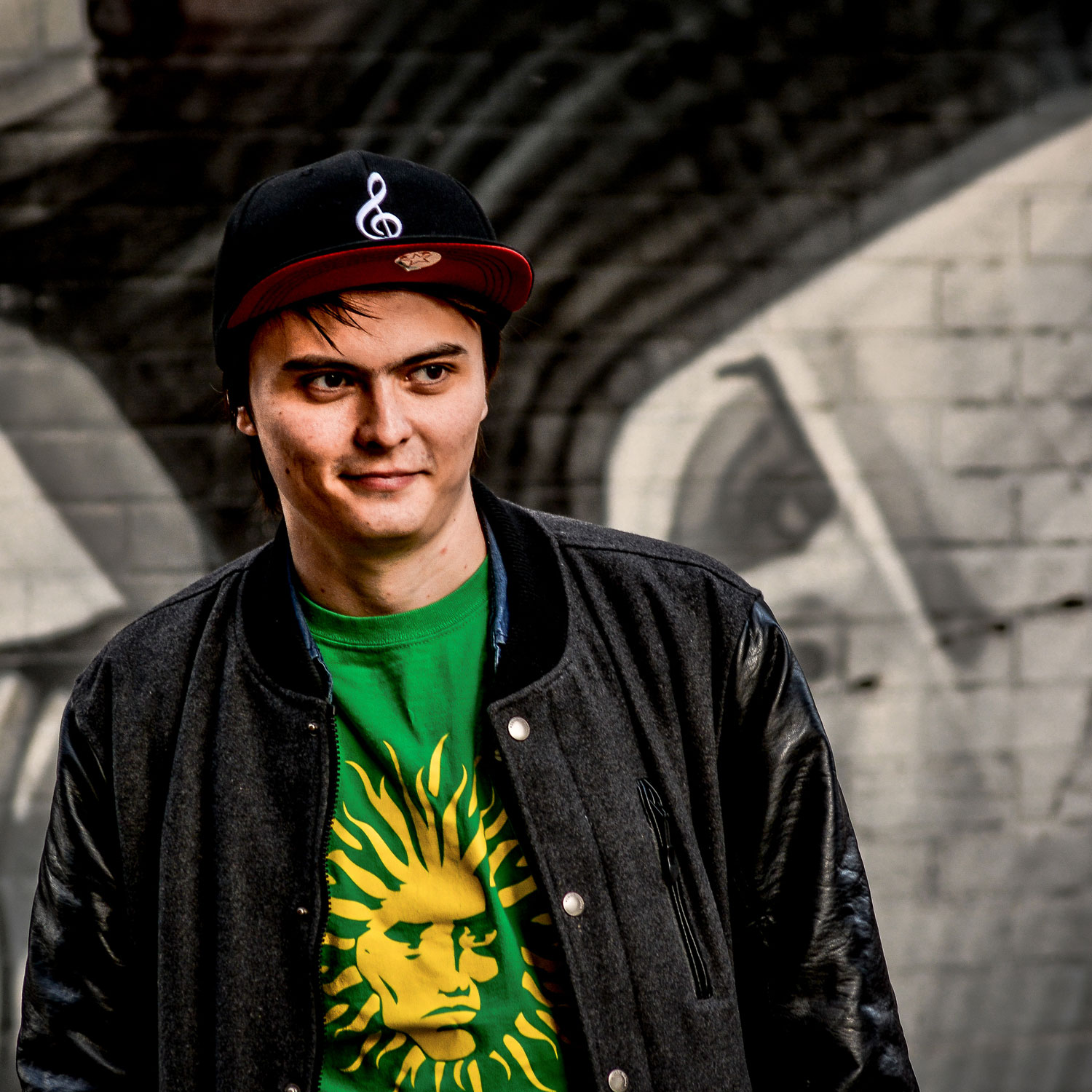 Let's be honest. How many seven year old junglists do you know of? Well, the boy who would become Command Strange was just such a child. Growing up in Kazakhstan, the lure of his older brother's jungle and drum 'n' bass proved irresistible, and exposure to the music of icons like Roni Size, Aphrodite, and LTJ Bukem laid the foundations for what was to follow.
By the age of sixteen Command Strange was already releasing music. With a focus on the melodic side of DnB, he quickly got the attention of the scene's elite. The likes of Bryan Gee, Jumpin Jack Frost, Goldie, Hype, Bukem, Fabio & Grooverider regularly supported his productions, and with airplay on prestigious stations like BBC Radio 1 and 1Xtra, his reputation as one to watch was secured.
And he hasn't slowed down since.
Releases on Fokuz, Metalheadz, Good Looking, Grid, Hospital and Med School have proven his versatility, with the Command Strange sound evolving to encompass harder, nastier styles alongside his pristine musicality. In a scene where releasing one artist album is a major achievement, Command Strange's back cat already includes three of them, "Soul Booster" and "Episode 91" on Fokuz, and "Joy", his team-up with Intelligent Manners, on Marky's Innerground imprint.​
Now exclusively signed to the V Recordings family, and with a reputation as a deejay that's seen him hype crowds across Europe and beyond, Command Strange has racked up achievements that are distant dreams for many artists twice his age. Even so, as he continues to develop, collaborate, and innovate, there's no doubt there are many more incredible things to come for Command Strange. Watch carefully.