Dj RuffSTuff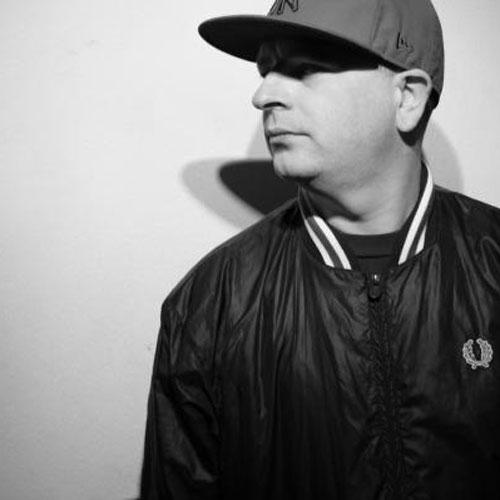 Famed for the intensity and speed of his DJ sets, Ruffstuff is one of the unique few to have earnt his stripes primarily as a DJ rather than a producer; causing havoc on the radio airwaves and club dance floors.

Having earnt a reputation as one of the best out and out DJ's due to his creative, tight and varied mixing, a combination of smooth mixes, double drops and big rewinds can always be relied on to cause devastation amongst Ruffstuff's crowds; a selection of everything from Dillinja to Hazard, Roni Size to Calibre or Articial Intelligence to Taxman illustrates his diversity in droves. Loaded with dubs, he is never one to shy away from dropping the old classic regardless; the man knows his roots and loves nothing more than rolling these out on unsuspecting dancefloors.

Part of Jungle's most significant and influential pirate radio station Kool FM for some ten years, Ruffstuff has been peforming regularly on the station often alongside long-time friend and work partner MC Fun; a firm favourite with the listeners, his Super Sunday evening performances have often been the most major talking point amongst audiences. Ruffstuff has also been an instrumental part of the world famous club night Movement at London's Bar Rhumba, enjoying a residency for the full thirteen years which in turn acted as the springboard for bookings at well known festivals including Knebworth, Skolbeats, Homelands, Global Gathering and Innovation In The Sun.

Outside of the DJing career, Ruffstuff has been heavily involved with the V Recordings camp for much of its existence and pushed the Chronic and Philly Blunt sounds in clubs and festivals the world over.

Ruffstuff has also found his place as a quarter of up and coming superstar MC crew 'Uncz' as their resident DJ, alongside other Innovation Artist Management superstars Skibadee and Harry Shotta. Making an unprecedented impact amongst MC loving audiences, their vocal trickery and flexibility couldn't be better accompanied than by the big, bashy selection of Ruffstuff and it is with pride that he holds his position as an integral part of the crew. In 2010, his ever-present hard work ethic finally saw some proper recognition with the 'Best Breakthrough DJ' award at the national DNB Awards in Birmingham, UK.