Level 2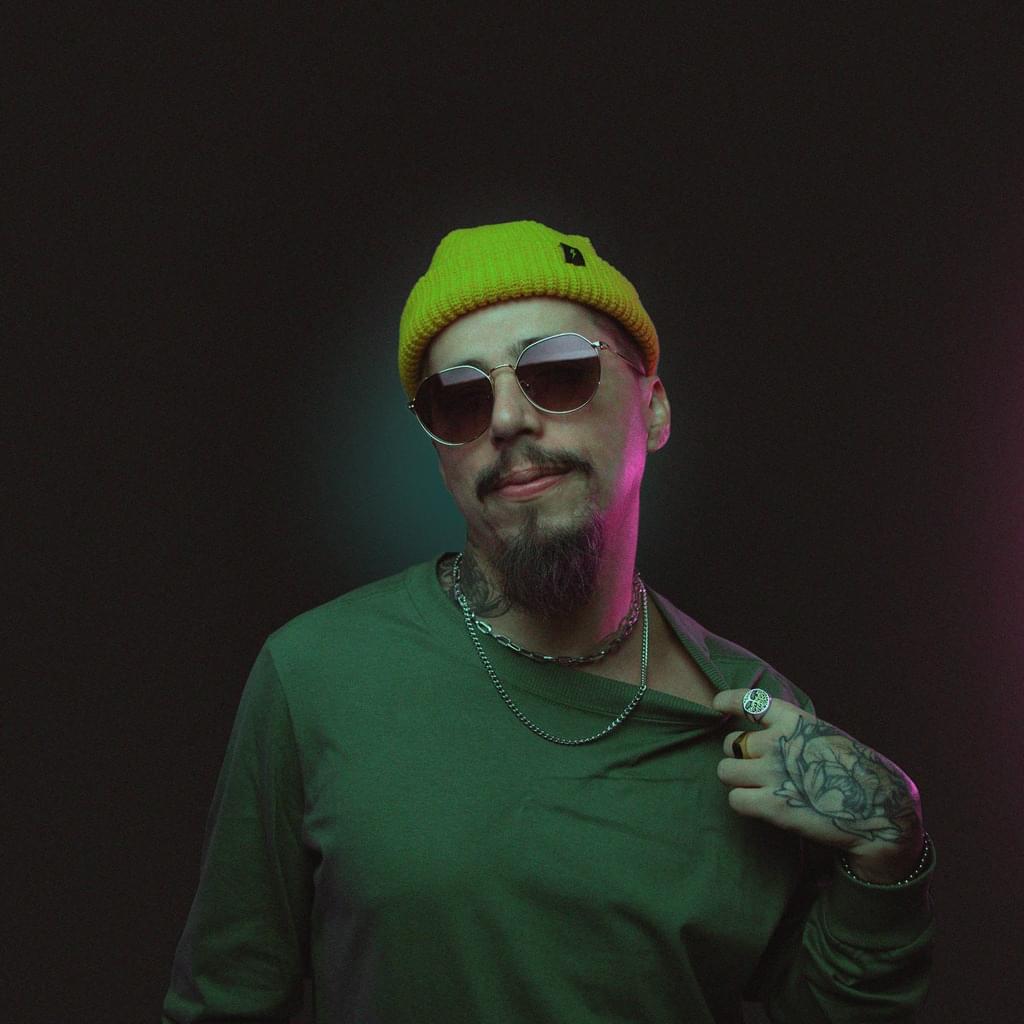 For decades, the Brazilian scene has been gracing us with world-class drum 'n' bass talent. And one artist who's been at the forefront of the movement ever since his 2009 debut on Liquid V is Pedro Lima. Or, as drum 'n' bass aficionados know him, Level 2. Drawing on the vibrant heritage of the city, he developed a sound infused with influences from funk, reggae and Bristol-style rollers that fitted perfectly into Bryan Gee and Jumpin Jack Frost's vision for the V camp.
Then, teaming up with DJ Chap to create the first incarnation of Alibi showed off a whole new side of Level 2. Added to the raw and rolling style he'd become known for were new layers of emotion and anthemic hype without ever abandoning that essential body-moving funk. Releases - including the monumental album 'Said & Done' – on imprints like the V family of labels, Hospital Records, CIA and DARKMTTR made Alibi a household name in DnB circles.
Ready for the next chapter, 2022 saw Pedro revive the Level 2 brand and deliver a slew of new solo work. And he's picked right up where he left off, creating some of his most popular tunes to date with the likes of 'Bite the Bone', 'Hot Foot', 'Bali Hai' and the T.R.A.C.-laced 'Soundboy Bash Up'. This is partially a return to the foundation V sound that first made his reputation, except with those extra years of experience and musical development giving him new angles and new possibilties for exploration. This is Level 2 levelled up.