KABUKI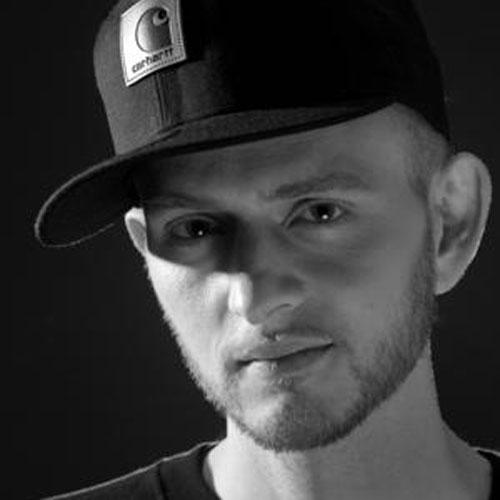 "Kabuki aka Jan Hennig is one of the elder statesmen of Continental European Drum&Bass.

Together with his partner Mainframe aka Frank Marheineke he released under many monikers, most notable as Makai and MK2. Makai put out two singles on the well-respected english label "No U-Turn" in 1997, and shortly after that Makai´s first album named "Millenium" was released via the major EMI.

Due to the success of this long player, Kabuki toured through Japan for the first time in 1998. This proved to be valuable, because during this visit he was offered to work as a sound designer for Sony Playstation; Kabuki travelled the axis Frankfurt-Tokyo for the following decade.

Kabuki is not only known in Drum&Bass circles, but also for crossing over genre borders. By collaborating with world-class vocalists such as Vikter Duplaix or Cleveland Watkiss, by releasing on labels like Reinforced or Liquid V and also by doing remixes for artists like Ennio Morricone or Rocker´s Hi-Fi, Kabuki and Mainframe were able to showcase the full range of their musical spectrum.

In 2004 Kabuki released his solo debut entitled "Signal to Noise" on the German indie Combination Records that showcased both past and present work from Broken Beats to Drum&Bass.

Bryan G picked Kabuki to become an official member of the Liquid V camp In 2006, where he has released singles and various tracks for compilations.

Since then Kabuki represents Liquid V at many events like the "Liquid V Club Sessions" launch at the Ministry Of Sound in London, the Movement night at the Bar Rumba. Kabuki has also been a frequent guest on the "Sound Of Movment" show on Ministry of Sound Radio.

Due to a collaboration on the album "For My Lost Friends", Jenna G. and Kabuki teamed up as a DJ/MC-duo, and the two of them are now making a name for themselves through their unique performances.

In 2010 Kabuki's second solo LP called "Warrior Soul" hit the shops, which featured collaborations with legends like Tikiman aka Paul St. Hilaire, Jeru the Damaja and Jenna G."

http://soundcloud.com/iamkabuki
http://www.discogs.com/artist/kabuki
http://www.rolldabeats.com/artist/kabuki