Need For Mirrors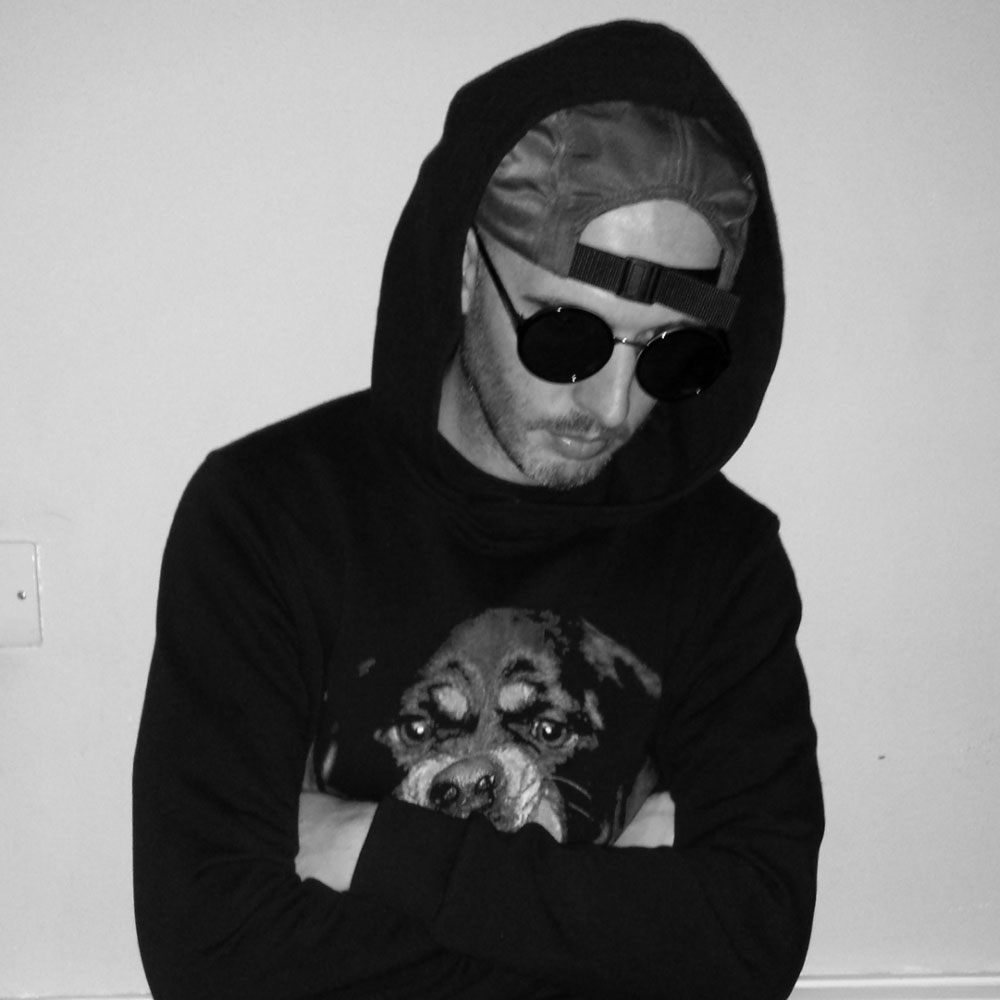 Need For Mirrors: a name that has rapidly positioned itself amongst the greats of modern Drum & Bass, whose relentless output of high-quality and original material has secured releases on the scene's most prestigious labels.

Kicking things off in 2010, NFM continuously released banger after banger through legendary Drum & Bass imprints and a string of releases and rmxs on V & Chronic ending off a huge year..

2011 proved to be an incredible year for NFM with standout tracks Skip Rope on Symmetry and then Lofar finding a home within the highly esteemed Metalheadz family, whilst also marking the beginning of Zoltar, a label created by NFM to serve many purposes. Firstly, it enabled NFM to release fresh material of a particular sound more regularly; an accomplished and deeply personal sound. Secondly, Zoltar presented itself as the perfect vehicle through which NFM could promote the vinyl medium and the artwork that accompanies it, seeing this as a fundamental and treasured experience when buying music.

Developing as a household name for Drum & Bass, 2012 was another great year for NFM, with the incredible D.F.T.F (ft. DRS) dropping as part of an uniquely styled Metalheadz EP, rising straight to the top of various vinyl & download charts. Alongside an increase in Zoltar output, NFM saw huge releases drop on Symmetry, Playaz, Clear Skyz, Dispatch Recordings.

Dropping the huge Gunga P EP on V Recordings, Bredren EP on Philly Blunt and much more in the pipeline, NFM continues to team up with the V Family with hit after hit.

With a love for conceptual composition, And a commitment to creating emotionally charged dance music that induces a visual response in the listener, Its time for reflection with Need for mirrors.