Saxxon Finds The Fifth Element Fifth Element EP Out Now On V Recordings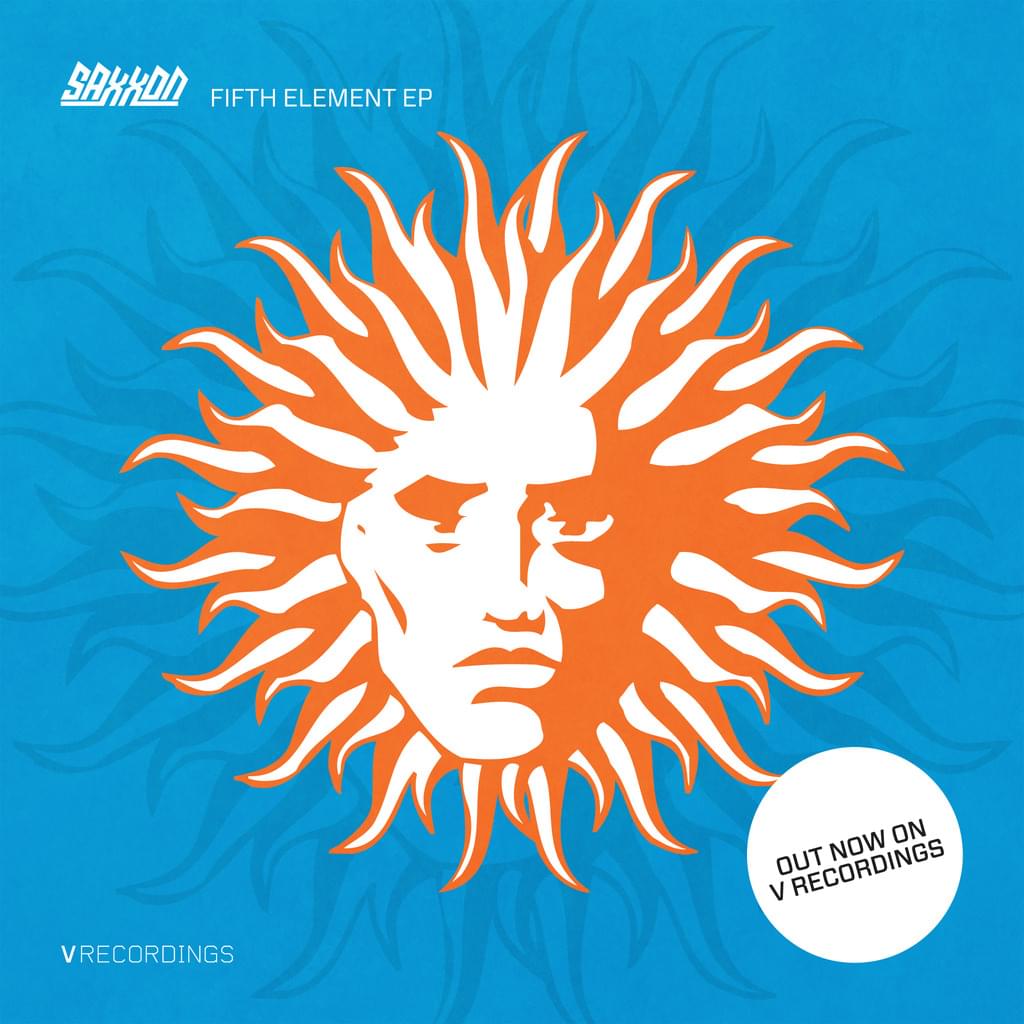 This 5-track release holds characteristics typical to Saxxon, drum-heavy, jazzy, and most importantly, the ability to tear up any dancefloor. Although tracks hold the distinctive 'Saxxon' sound, there's more than enough to make each track unique. From the concrete roller 'Here To Play', all the way through to the sub bass rattling 'The System' featuring Mr Multiplex.
Download direct from V | Download and stream from other retailers
The farmlands of East Anglia might not be the first place you'd check for a Junglist heavyweight. But, when you realise that this is the area that gave us dons like DJ Dominator, Bladerunner, T.I and original Moving Shadow legends Flytronix you might decide to check your prejudices. Saxxon is part of a dynasty. Having left a trail of releases though labels such as Spearhead, AudioPorn and Natty Dub, we're really please to welcome him back to V as we celebrate our 25th year with a stellar EP that perfectly showcases his sound in 2018.
www.soundcloud.com/saxxon-music
www.facebook.com/sax.xon.5