---
Sl8r - Strange Justice EP
PLV185DD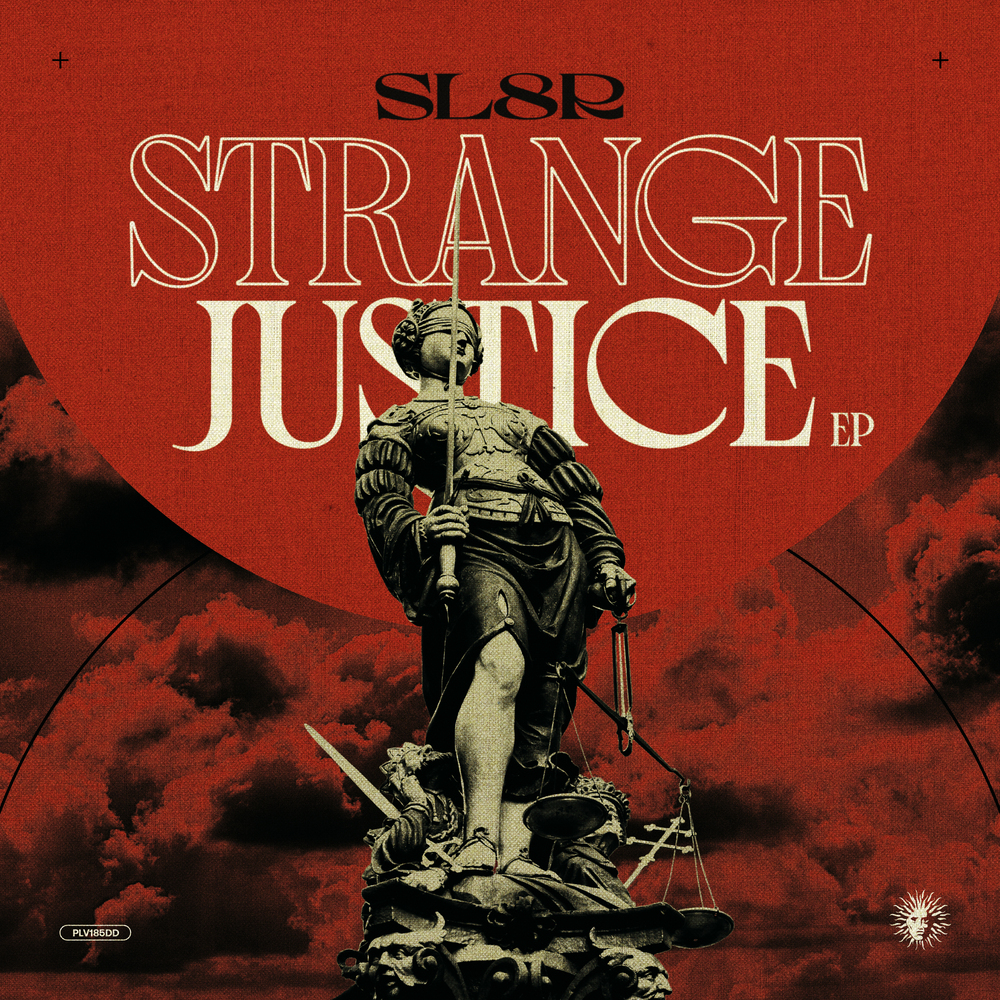 MP3 release
25% discount

£2.25

FLAC release
25% discount

£3.00

WAV release
25% discount

£3.38
---
We're pleased to announce the latest release from the Birmingham-born, Manchester-based dynamo, Sl8r. The 'Strange Justice EP' is a four-track tour de force that underscores why Sl8r has received accolades from D&B icons like Goldie, Bryan Gee, Doc Scott, Lenzman and many more. As well as being a key member of the V family over the past few years, Sl8r has also has a number of releases on esteemed labels like Hospital Records, Shogun Audio, and Dread Recordings, proving his appeal across all corners of the scene.
A stellar 4 track collection that combines dancefloor destroying smashers with Sl8r's deeper liquid infused roller on his link up with Freddy B. The 'Strange Justice EP' is a real a reflection of Sl8r's evolution as an artist and his commitment to exploring the boundaries of Drum and Bass. He's the real deal bringing the funk to the dancefloor and pushing the underground culture forward.
Sl8r's DJ sets have made him a sought-after act and he's been repping 30 Years of V all summer, including an iconic B2B with Bryan Gee at Glastonbury and has appeared at renowned venues and promoters around the UK like Fabric, Studio 338, Planet V, Hospitality, Hit & Run and many more!
Dive in, turn up the volume, and let the 'Strange Justice EP' be your gateway to the future sounds of Sl8r.
---