---
Illmatika, Syren Rivers & Skuff - With You
LV114DD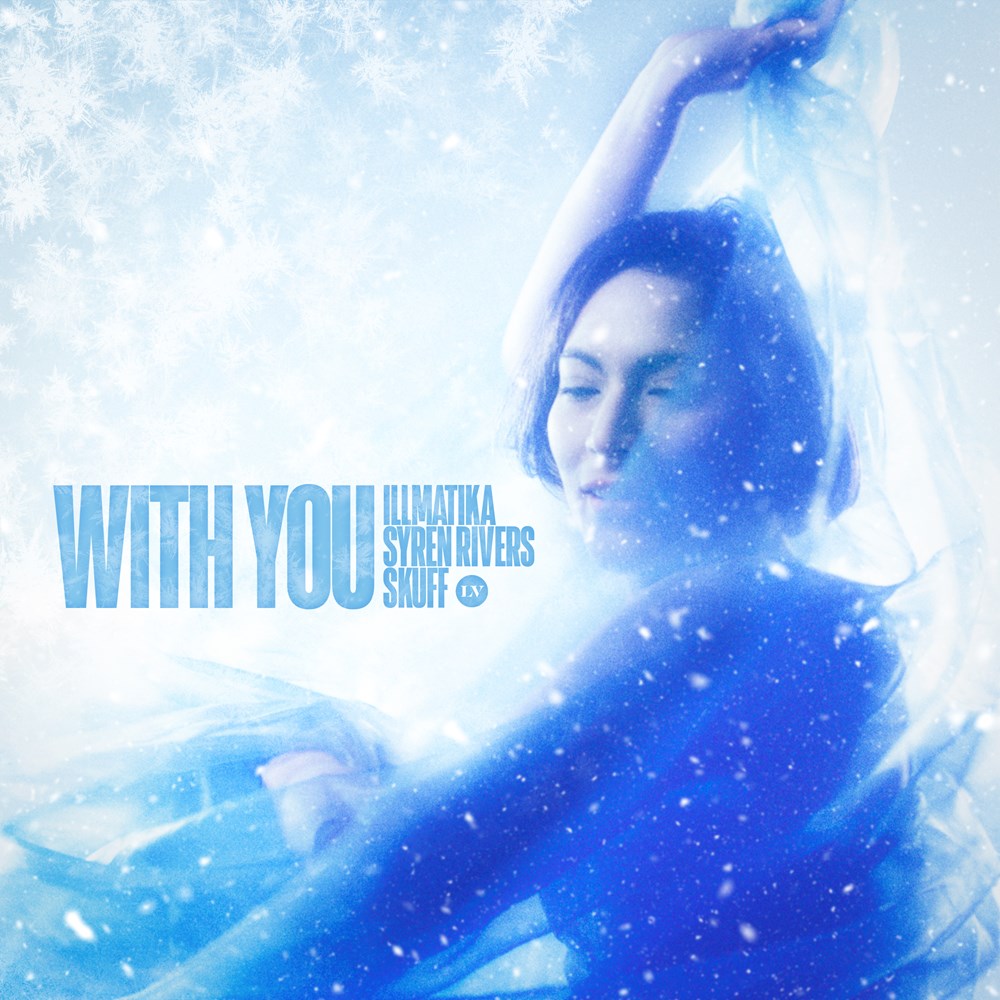 MP3 release
25% discount

£1.13

FLAC release
25% discount

£1.50

WAV release
25% discount

£1.88
---
Illmatika, Syren Rivers and Skuff present their new single 'With You', with Sl8r providing a Junglist bassline remix aimed at the dancefloor.
Since his first Liquid V single back in 2018, the London based MC/Vocalist Illmatika has been consistently releasing high quality vocal-led Drum & Bass, working with the likes of Mr Joseph, Dogger & Mindstate, DJ SS, Dunk, Sherona Knight and many more. This new single with Syren Rivers and Skuff is set to be one of his most exciting projects to date.
After a recent single on V Recordings in collaboration with A-Audio, we're excited to welcome Syren Rivers onto Liquid V. His early RnB & Soul roots saw him opening for the likes of Busta Rhymes, Jodeci and Redman, as well as performing at The Apollo in Harlem, Glastonbury & Womad festivals, The Barbican, Blue Note Tokyo, La Coachella, Jazz Cafe, Ronnie Scott's and beyond. That eclectic background definitely shines through on this new single, bringing a unique flavour to the world of Drum & Bass.
Having previously worked with Illmatika in 2022 and the likes of AC MC, Skuff is no stranger to engineering for vocalists, his smooth production sits perfectly under both Illmatika and Syren voices. The Sl8r remix caters for every DJs needs, the young Manchester based producer adds his snappy and subby flavours to the original, this one's guaranteed to get the clubs and festivals bouncing.
---