---
Alibi - Trunk feat. MC Coppa / No Escape feat. Nitri
PLV070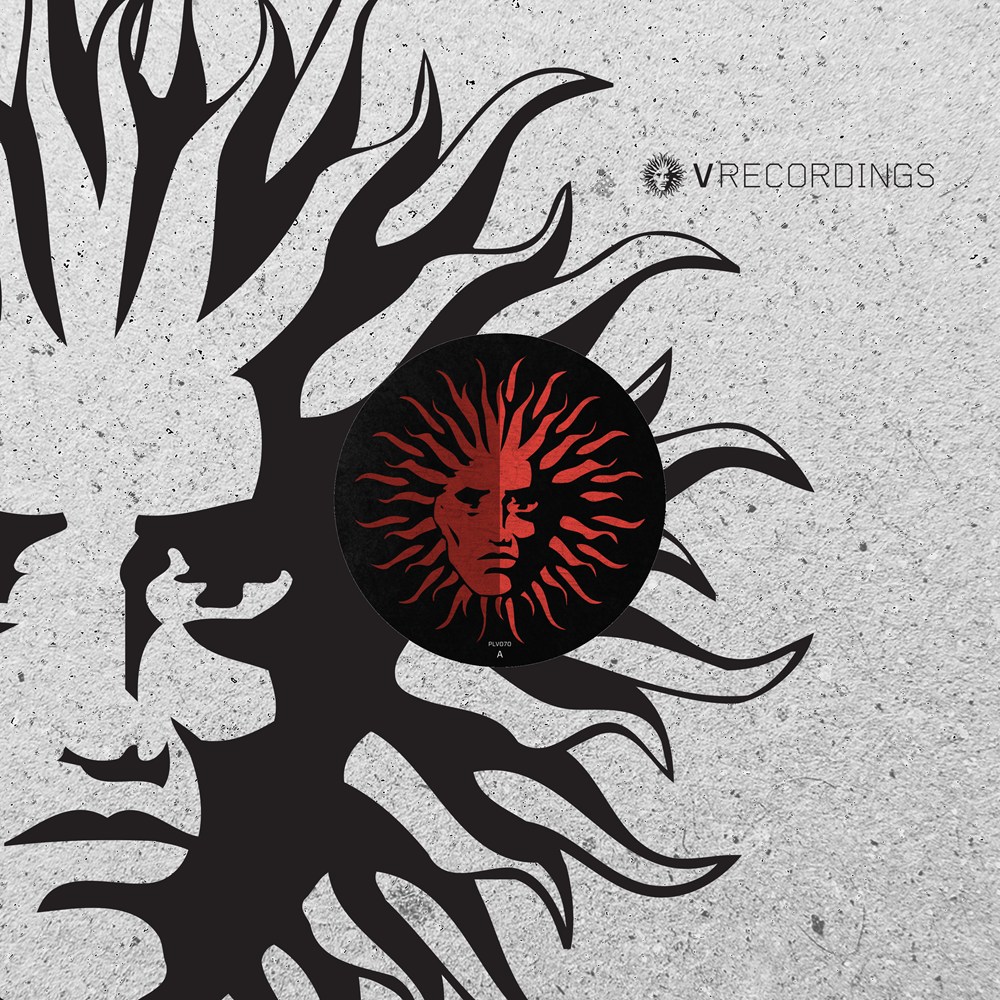 MP3 release
25% discount

£1.88

FLAC release
25% discount

£2.25

WAV release
25% discount

£2.63
---
Brazilian duo Alibi return to V Recordings with a double A sided release in the shape of Trunk b/w No Escape. Their recent single with Command Strange 'Skyline', which spent 2 weeks at Beatport #1, proved that they aren't adverse to a collaboration. To continuing this winning formula they've hooked up with long time D&B vocalist MC Coppa to provide the lyrical artillery on 'Trunk', and their Brazilian compadre Nitri on 'No Escape'.
This single takes things dark and dirty, and Alibi once again show their versatility. Both tracks taking nods from early Virus sounds, laced with V funk and 21st century depth and precision to their production. Effortlessly mixing the rough with the smooth they are carving a unique sound for themselves, and getting better and better, with every release!
Having already has support from Andy C, Bryan Gee, DJ Marky, Friction, DJ Hype and more, this is one D&B outfit that is really starting to stand out from the crowd. DJ Chap & Level 2's combination as Alibi is proving to be the real deal.
With a debut album in the pipeline for the legendary V Recordings, with a host of potential collaborators already teased across social media, they are taking things very seriously indeed. And on top of this the last 6 months has also seen a slew of live appearances across Europe and their South American homeland, as well as a standout set along MC GQ at 2016's SUNANDBASS festival. All this means it might just be time for you to sit up and take notice, or you're gonna need a good Alibi!
---