L-SIDE - SO HIGH / RIDDIM DANCER [V RECORDINGS]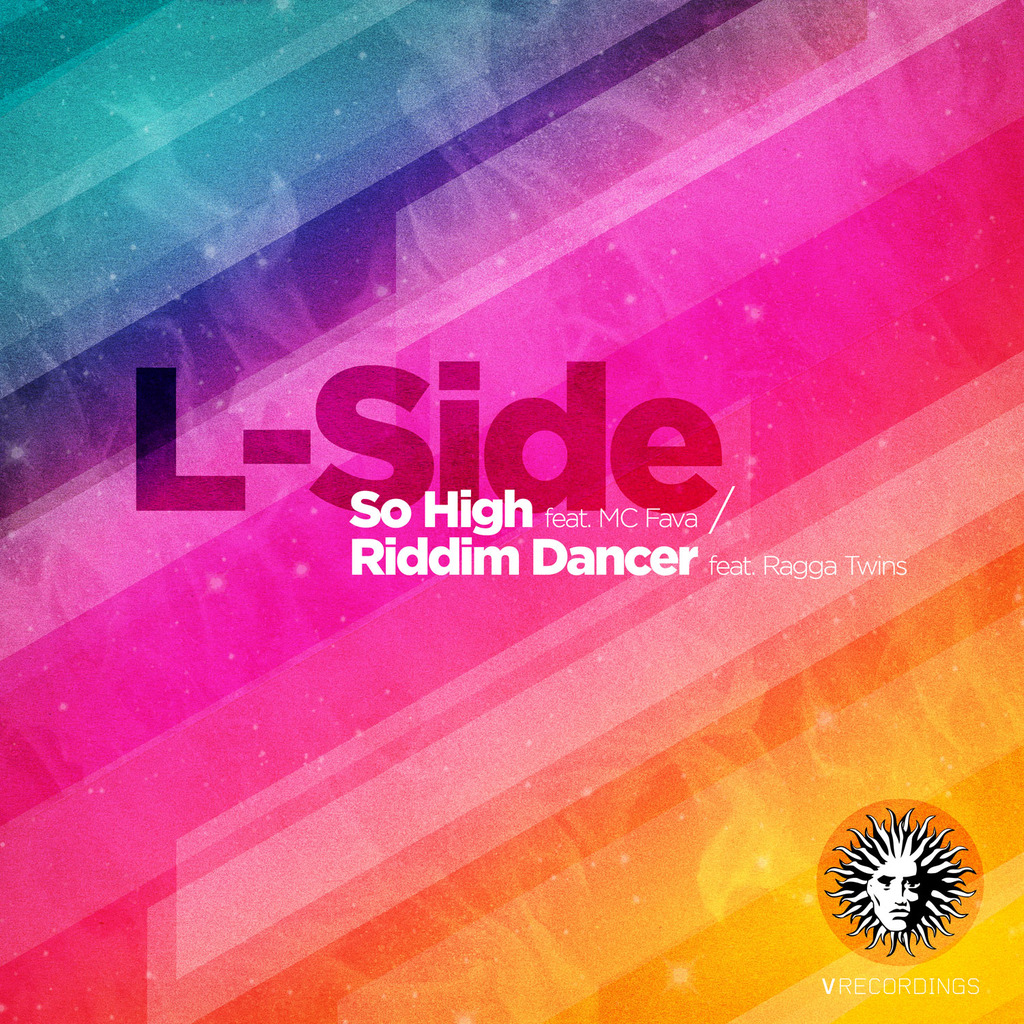 Honing his craft with each exciting release, L-Side drops the the euphoric, deep sounds of So High ft MC Fava before teaming up with the Ragga Twins for the heavy, bass-juggernaut Riddim Dancer.
Originally a hip hop producer, L-Side's brand of minimal Drum and Bass has already seen his Brainstorm EP featured on the all-new Chronic imprint. Now, after dropping the stunning Turbulence EP with DJ Andrezz, L-Side is back on his own with So High / Riddim Dancer.
Featuring the sophisticated vocal talents of MC Fava, So High demonstrates just how far L-Side has come, with uplifting, soaring melodies paired with a warm bassline nailing the classic V Recordings vibe. 'Riddim Dancer' sees L-Side revisit his natural talent for making dancefloor filth, with the legendary Ragga Twins turning up the heat on another classic L-Side, V Recordings production. Featuring two different sides to the same exciting producer, L-Side continues to make a name for himself on one of the most important, pioneering labels in the scene.
L-SIDE
1. So High ft MC Fava
2. Riddim Dancer ft Ragga Twins
PLV047 - Digital & 12" Vinyl