Alibi - Rave Digger VIPKicks off 30 Years of V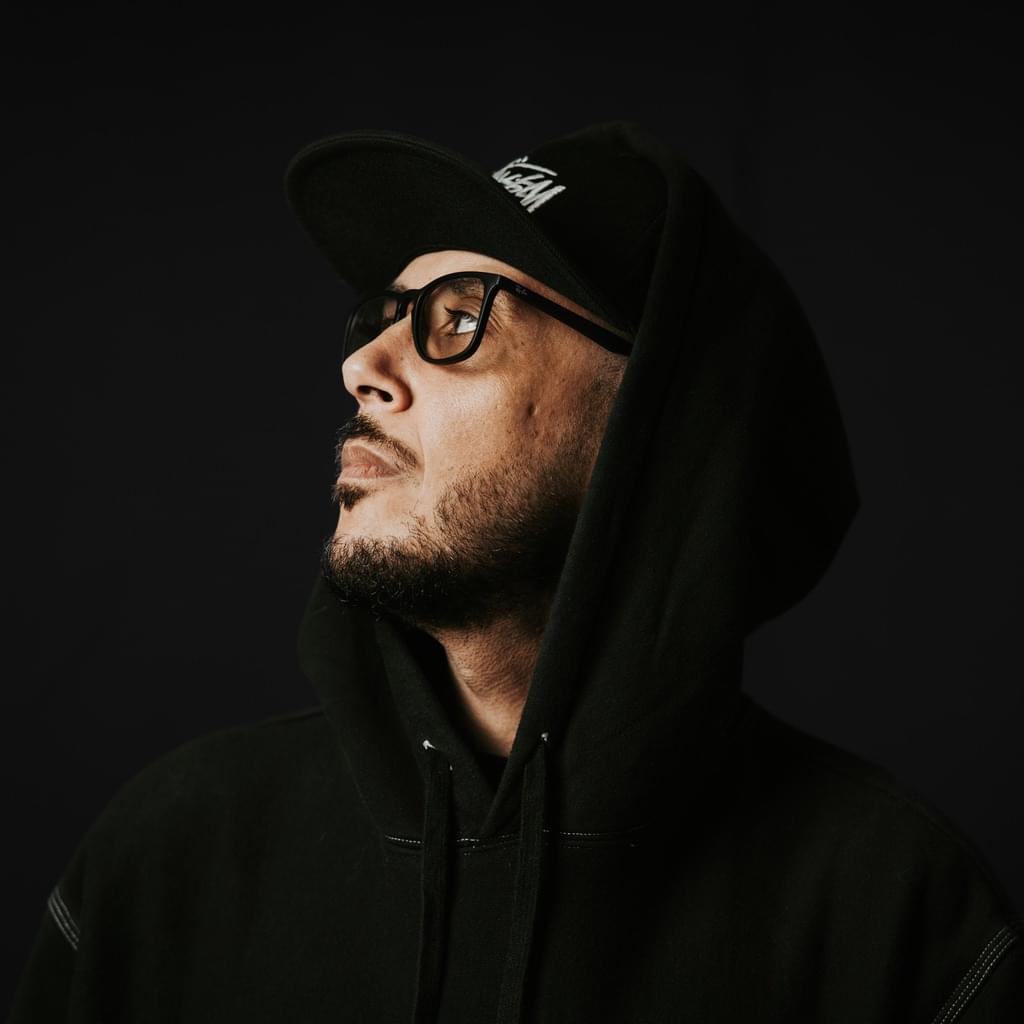 Next up on V, Alibi drops 'Rave Digger VIP', the inaugural release from the upcoming '30 Years of V' album, set to launch early in 2023. This track has been riding a wave of anticipation since Bryan Gee debuted it on his DNB Allstars set earlier this year. The original version was a standout release over on Chronic, and the VIP remix has only upped the ante, becoming a festival favourite throughout the summers 30 Years celebrations, it's rave influences, and hypotonic stabs captivating listeners from the first beat.
From São Paulo via Vienna, Alibi fascination was sparked by a simple graffiti tag and has evolved into a career that's traversed collaborations with legends like Marky and DRS and has seen his discography spiralling into the sets DJs across the sceme like Watch The Ride, Kasra, Ed Rush & Optical, Roni Size, London Elektricity and more. He's crafted a catalogue that traverses the spectrum from light, liquid harmonies to deeper, darker more resonant roll-outs, and straight up party bangers.
V Recordings, a label synonymous with defining and redefining the D&B genre, has been celebrating three decades of sonic explorations with the '30 Years of V. tour through 2023. Founded by Bryan Gee and Jumpin Jack Frost, the label has been a powerhouse of the genre, cultivating talents like Alibi and ensuring the D&B sound not only perseveres but evolves. The upcoming album seeks to merge the sounds of foundational artists with the innovation and excitement of the future sounds of D&B.