Zar drops 2 singles on Liquid VLinking with DRS & Milansangar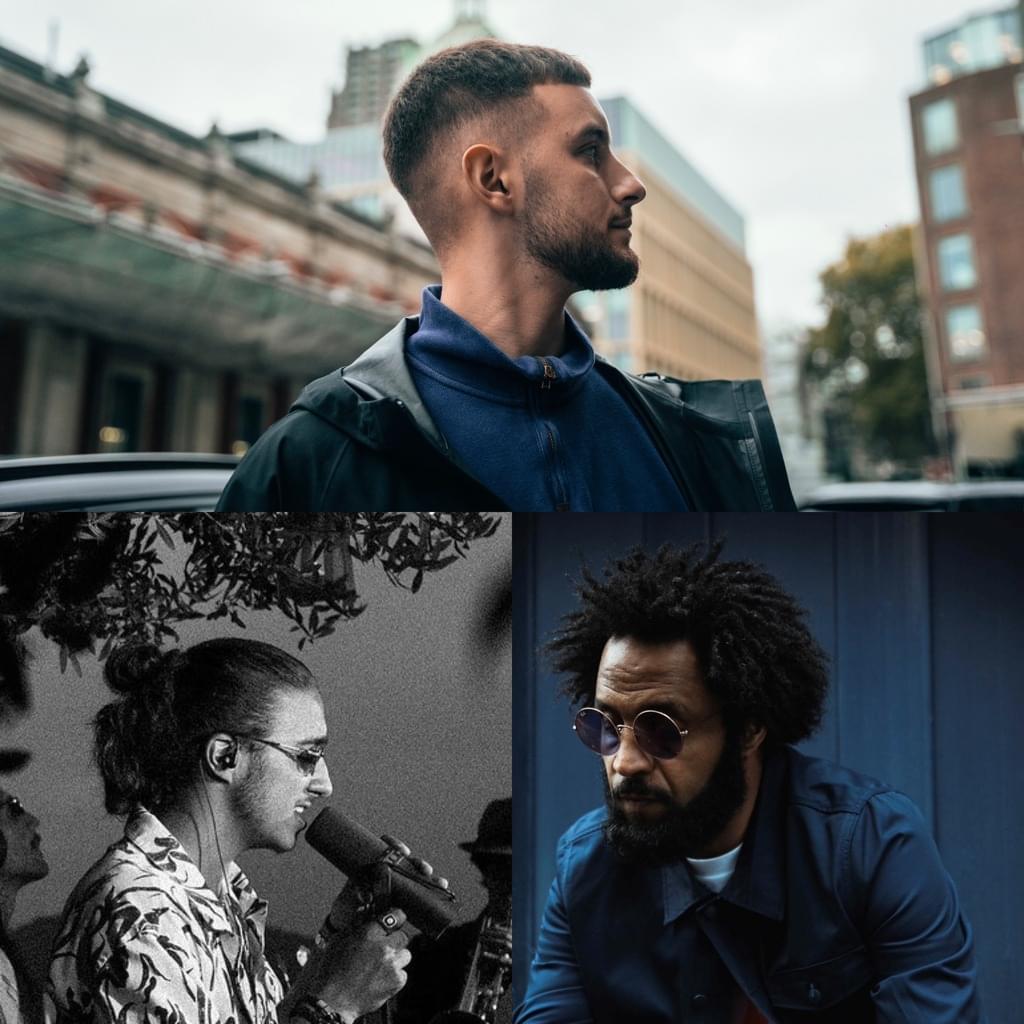 Listen and download 'Like To Know' / Listen and download 'Aura'
Manchester's own Pierluigi Zardetto, better known as Zar, has been causing ripples in the Drum & Bass scene. With Italian roots, this D&B prodigy has been earning nods from heavyweights like Bryan Gee, Lenzman, Submorphics, and LSB for crafting some of the most soulful, vibe-drenched liquid Drum & Bass in recent times. For this release, Zar collaborates with the exceptional talents of DRS, Dan Harris, and Milansangar, pushing the boundaries of the genre even further.
DRS, an MC who's no stranger to the Drum & Bass aficionados, hails from Manchester and has carved a distinct space with his emotive wordplay seamlessly woven into drum and bass rhythms. His unique lyrical prowess and candid introspection make him stand out, and his contribution to 'Like to Know' is a testament to his unparalleled depth and emotion in the industry.
Meanwhile, Chorlton's own rising star, Milansangar, is swiftly capturing attention with his melodic hooks and on-point verses. As part of a budding artist collective in South Manchester and the voice behind the band 'Iris', Milansangar infuses 'Aura' with a refreshing and dynamic energy.
The tracks in this release highlight the versatility and creativity of the collaborators. 'Like to Know', enriched by Dan Harris, melds Hip Hop and Soul, echoing the intricate beats of Drum & Bass. On the flip side, 'Aura', featuring Milansangar, rolls out as an indie-accented liquid track, broadening the genre's horizons.
Immerse yourself and let Zar, DRS, Milansangar, and Dan Harris guide you through novel Liquid Drum & Bass landscapes.