Motiv debut EP on Liquid VFever Dream feat. Slay, Sl8r & Luke Truth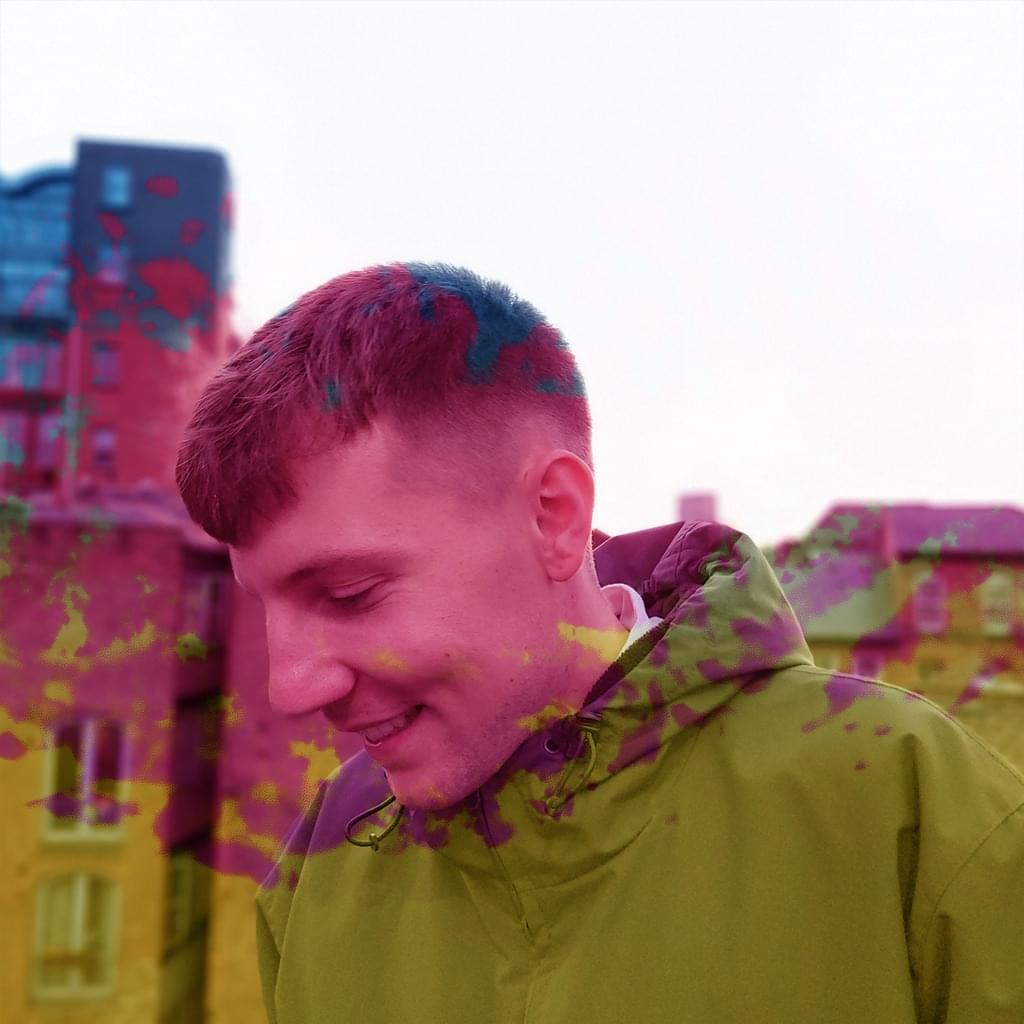 Welcoming Motiv to the family with a killer four track EP.
With releases on the likes of Liquid V, Solvent, and Innerground, plus support from LTJ Bukem, Ray Keith, Fabio & Grooverider, DJ Marky and Rene Lavice, it's clear to see that the Manchester based producer is quickly developing a solid reputation within the world of Drum & Bass.
This EP sees him link up with Sl8r, Slay and Luke Truth to create a four track body of work that outlines the Motiv sound. Jazzy, funky and rolling are all styles heavily associates with Liquid V, meaning this Motiv EP fits like a glove. We're excited to see what the future holds for this talented young artist.