Level 2 back with the rollersPurple Haze & Bali Hai land on V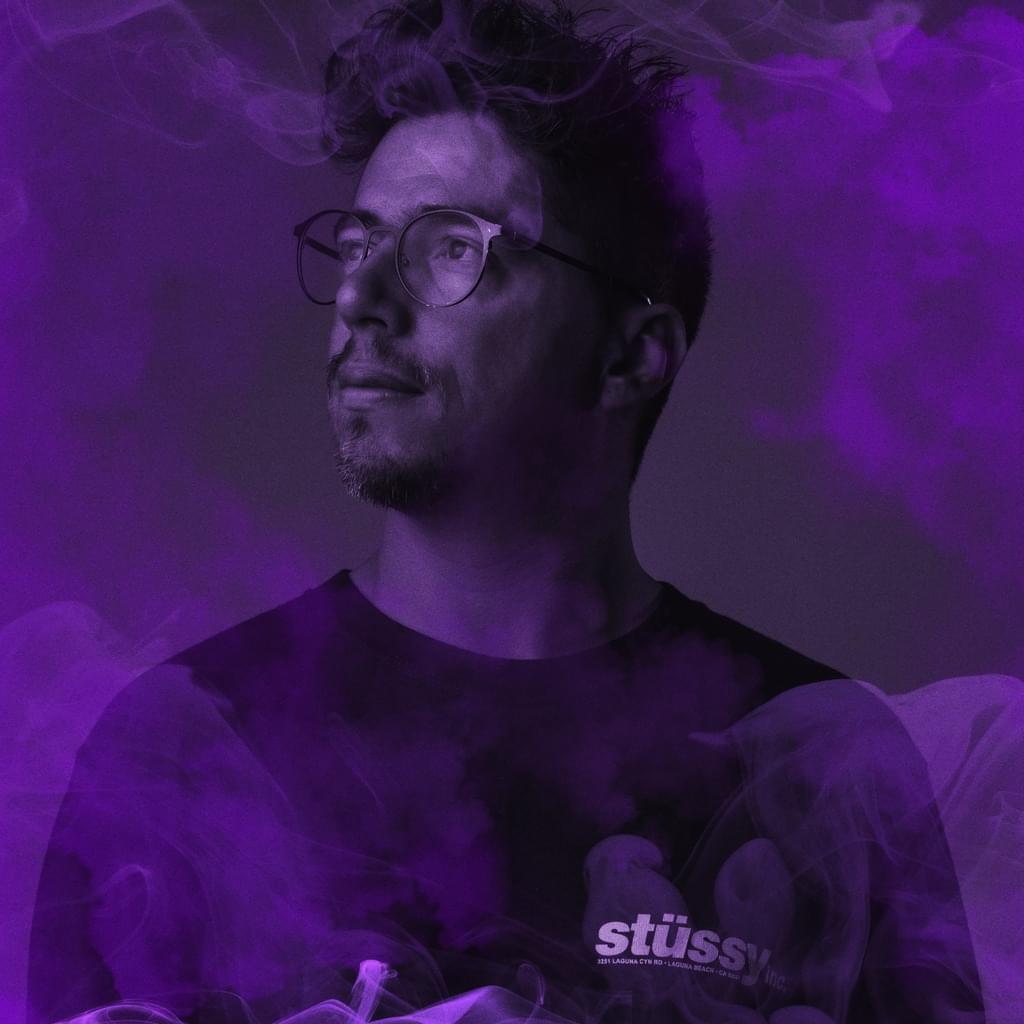 The recent rebirth of Pedro Lima's Level 2 alias has seen him drop a string of stellar singles including the massive 'Bite The Bone' and last years 'Soundboy Bash Up' with fellow his V Recordings label-mate, the New York based vocalist T.R.A.C.
'Purple Haze / Bali Hai' is a continuation of Pedros sonic exploration into the world of jungle-inspired Drum & Bass, with a refreshing take on what's possible with classic breakbeats and simple subby tones.
Previously as part of Alibi and a successful solo artist in his own right, Pedro Lima has seen his tracks featured in prestigious mix compilations such as FABRICLIVE and Drum&BassArena, as well as releases on the likes of V Recordings, Hospital Records, Overview, and DJ Marky's Innerground. This release will hopefully go on to be yet another merit to add to his collection.