Command Strange drops a three track EPHold Me Tight EP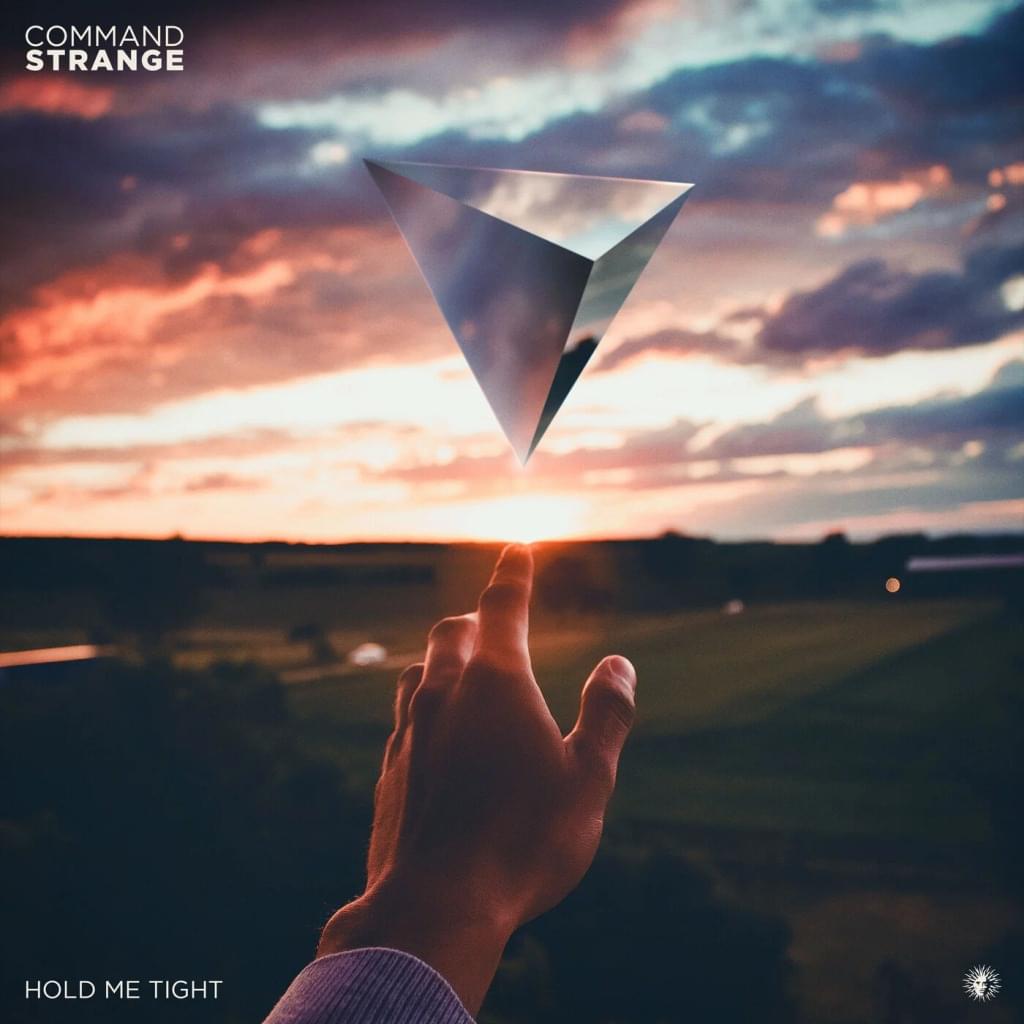 Command Strange is a name that's been echoing around the walls of Drum & Bass since 2010, with releases on V Recordings, Hospital Records, Med School, Fokuz, Metalheadz, and an album on DJ Marky's Innerground imprint. He starts his 2023 with a three track release on V Recordings, the 'Hold Me Tight' EP.
The title track sees Command Strange link up with newcomers Beat Merchants to write a club-friendly, steppy roller. Both 'Last Dance' and 'Obsession' are examples of how the Command Strange sound continues to evolve to encompass a harder, nastier style.