L-Side links up with BassmanNasty Style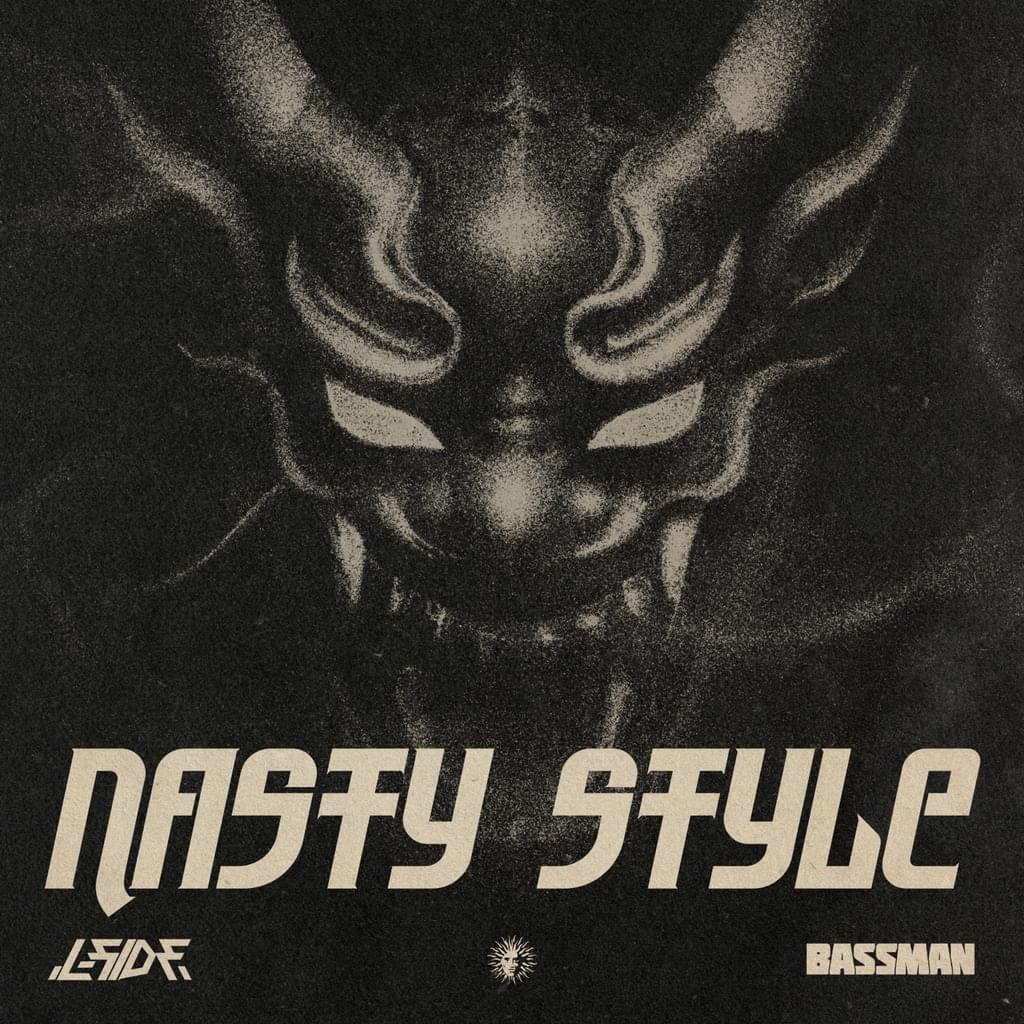 Following on from his recently collaborations with Salo, MC GQ and Parly B, L-Side continues his streak of red hot singles, this time linking up with the prolific MC Bassman.
Encouraged and nurtured by scene-shaping forefathers such as Carl Cox, Micky Finn and Sasha, Bassman soon found himself hosting for some of the most genre-defining raves of the early 90s. His distinctive trademark bubbles and one liners saw his reputation spread to a global level paving the way for the many MCs who followed, landing him with his nickname 'The Teacher'.
'Nasty Style' is a perfectly fitting title for the first of the two tracks, Bassman's instantly recognisable tones cut through the mix of the twisted L-Side beat. A four minute energetic roll out that would comfortably fit into any DJs arsenal regardless of sub-genre.
↪️ Planet V
https://vrecordings.com
https://facebook.com/planetvmusic
https://instagram.com/planetvmusic
https://twitter.com/planetvmusic
https://soundcloud.com/vrecordings
https://vm.tiktok.com/ZMN9aWeVm