Level 2 links up with T.R.A.C.Soundboy Bash Up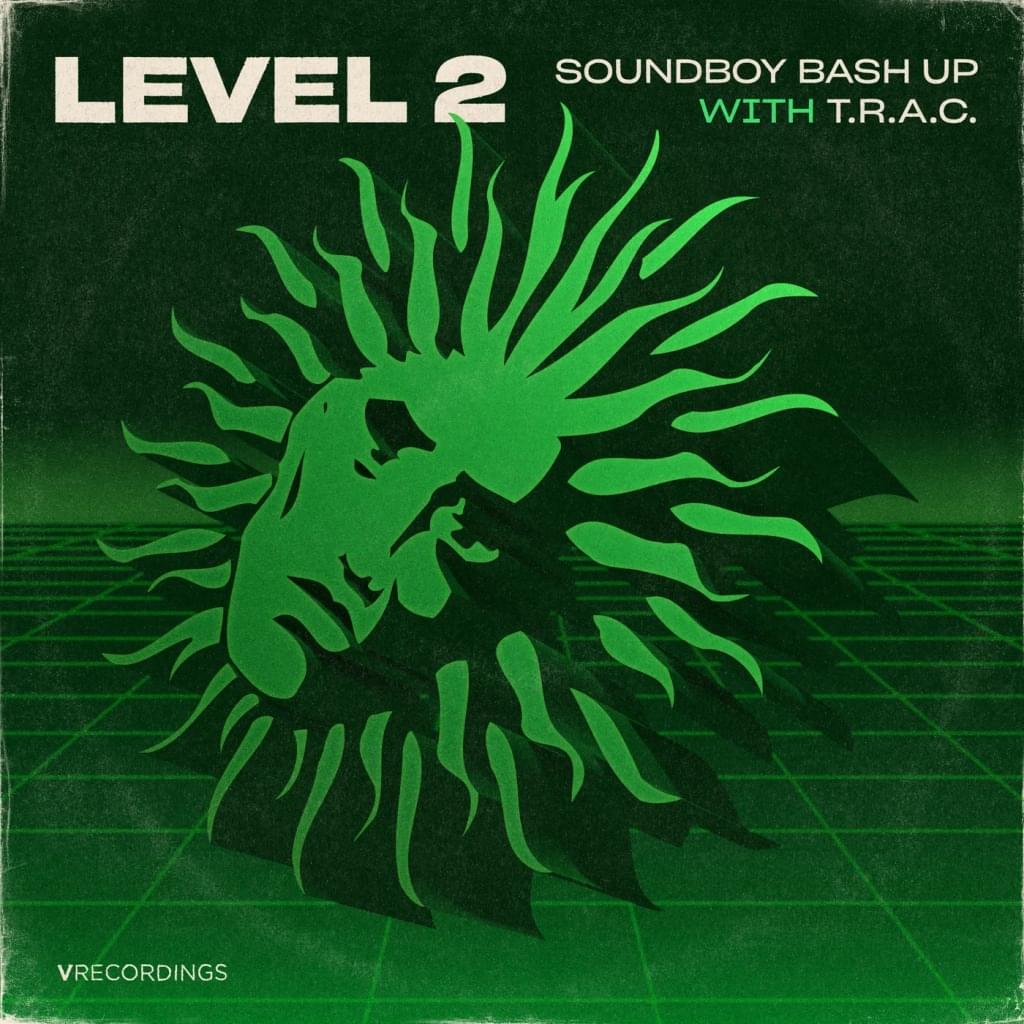 A familiar face with a fresh sound; Level 2 (½ of Alibi) links up with T.R.A.C. for his new single on V Recordings, 'Soundboy Bash Up'. A successful solo artist in his own right, Pedro Lima has seen his tracks featured in prestigious mix compilations such as FABRICLIVE 65 (mixed by DJ Hazard), and Drum&BassArena Summer Selection 2012.
This single perfectly encapsulates the sound of V Recordings, jazzy samples, rolling bass tones and a thrashing break. T.R.A.C. steps up to the plate fresh off his latest Solvent single with BCee, rolling out his signature flow to perfectly round off the track.
↪️ Planet V
https://vrecordings.com
https://facebook.com/planetvmusic
https://instagram.com/planetvmusic
https://twitter.com/planetvmusic
https://soundcloud.com/vrecordings
https://vm.tiktok.com/ZMN9aWeVm