Carlito brings the vibes to Liquid VHeart In Her Hands out now...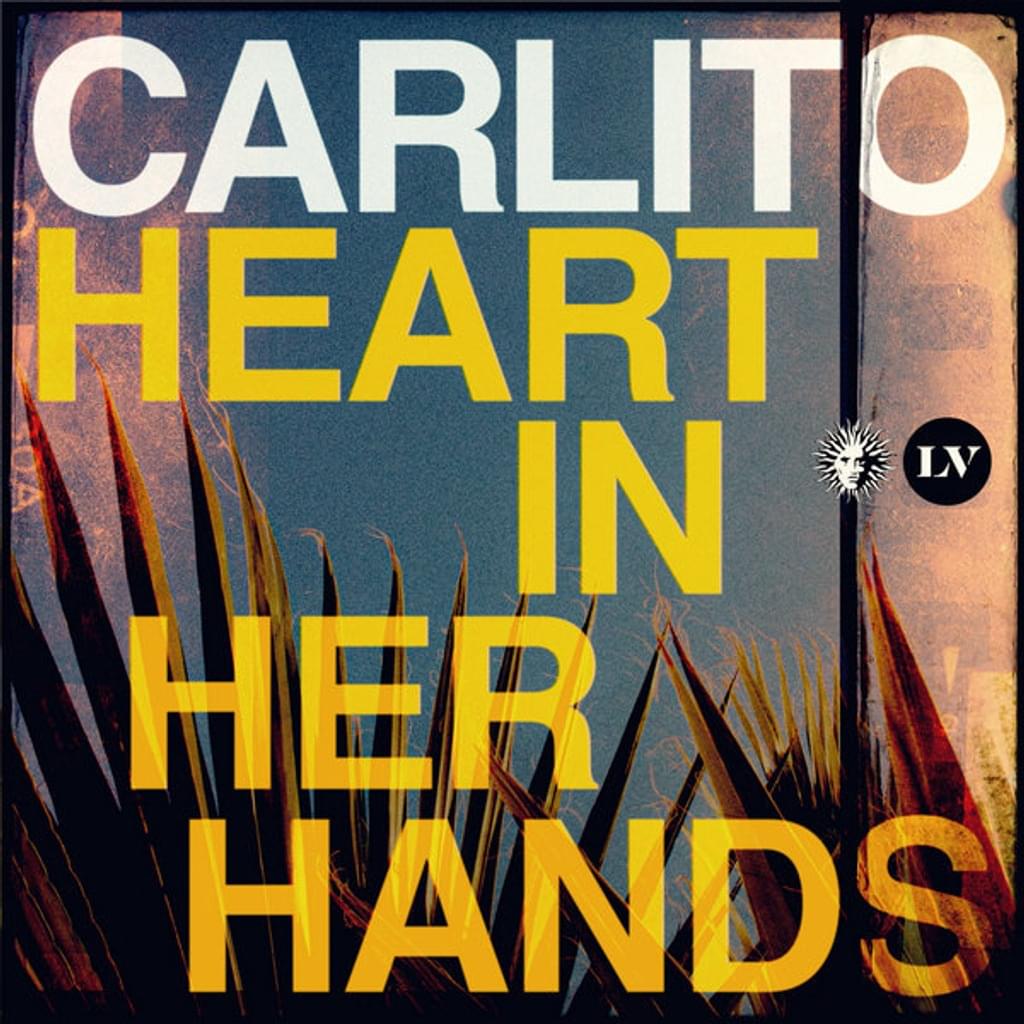 Throughout the history of the Jungle / Drum & Bass people have always had a soft spot for the more soulful, deep side of the genre. Some people have resisted the urge to join the ever-increasing upward trajectory of aggression and loudness, and one artist that fits within this box is Carlito. He has always stayed true to the roots; Always jazzy, always soulful, and always rolling.
Carlito & Addiction (his duo alias with DJ Addiction) have been at the forefront of Drum & Bass ever since its original movement, with residencies at two London club nights that helped shaped the scene we all know and love today - Speed (later Swerve) and Movement. The duo played a vital role in shaping the more musical side of Drum and Bass and are frequently referenced as a source of inspiration by emerging talent. 'Heart In Her Hands' is the first taste of a very exciting new project from Carlito on Liquid V.