New music from Sl8rTwo track single out now on V Recordings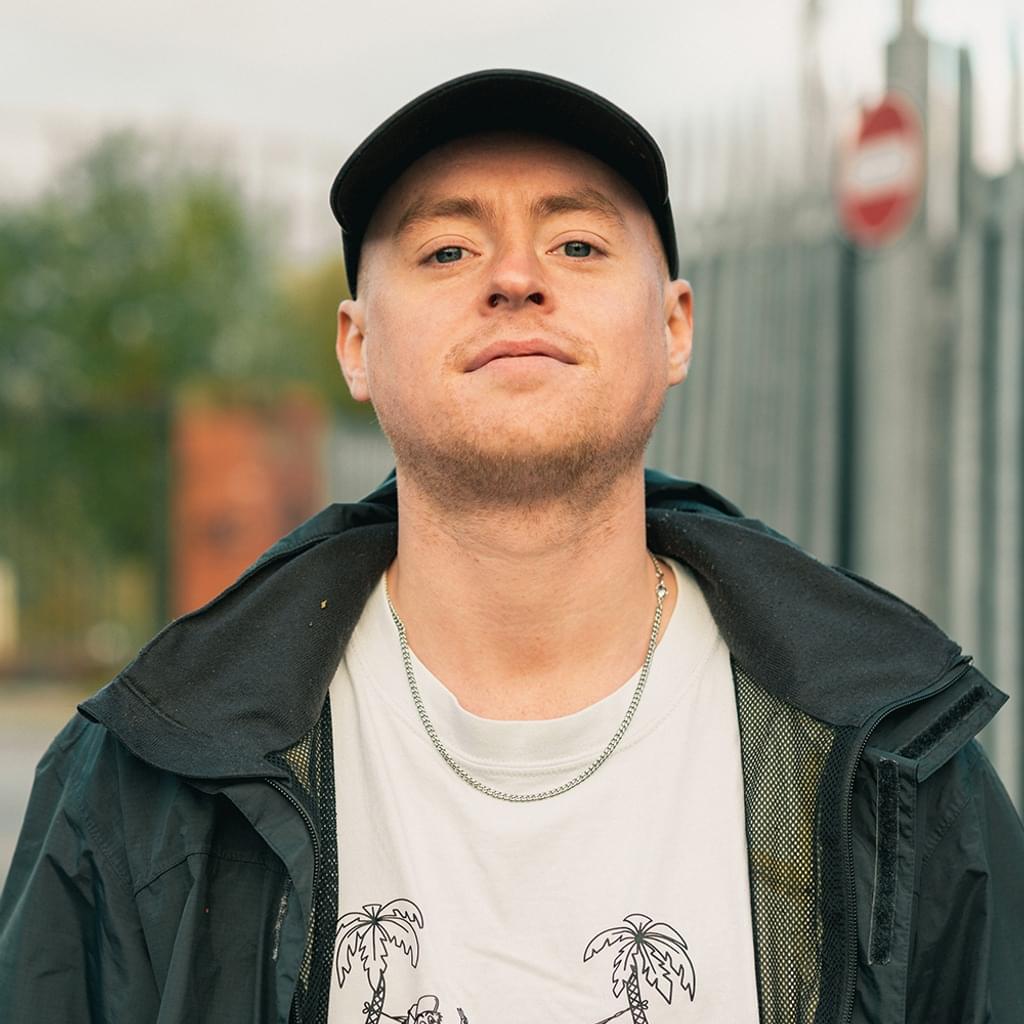 After his recent cameos on both Hospital Records and Dread Recordings, Sl8r is back on V Recordings with a two track single that demonstrates his continuous artistic growth.
'Sunset Boulevard' is oozing with early V Recordings and Philly Blunt influences with its jazzy undertones and rolling breaks. On the flip side 'Daydream', a vibey collaboration with another new-school name from Manchester, Zar .